PILATES FOR TEEN HEALTH & WELLBEING
I strongly believe that Pilates should be introduced to teens during their growth years. More than ever, they need to develop lifelong habits to improve alignment, posture and proprioception, which they can carry with them into early adulthood.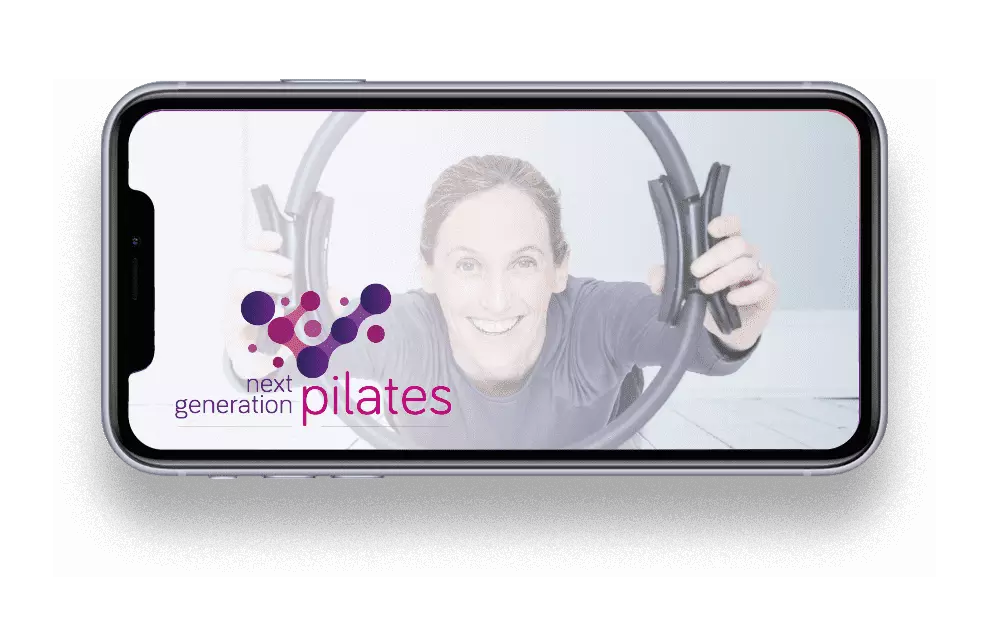 "Movement activates the neural wiring throughout the body, making the whole body an instrument of learning"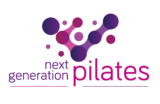 Give our next generation the tools to take positive action for themselves and their movement
It's hard to get them motivated to exercise when there are so many 'must-have' gadgets and distractions. Technology is a wonderful thing and an essential part of modern life, but it can bring with it a host of physical and mental problems. 
NEXT GENERATION PILATES CAN HELP!
So why not get started today?
Pilates for a strong body and mind
Pilates helps to improve physical & mental health, along with offering a form of exercise your teen can enjoy both independently, and with others.
Find out how your teen can enjoy all these benefits in my online course or face to face classes.
why Next generation pilates?
As a mother of three and someone who has personally battled back pain in the past, I have witnessed the remarkable advantages of Pilates firsthand. I genuinely wish I had discovered Pilates much earlier in my life!
Choosing the right activities for your kids is crucial for their physical and mental development. Here's why my Pilates courses could be the perfect fit:
Health and Well-being: Pilates not only helps to improve physical fitness but also nurtures mental well-being, providing a holistic approach to health.

Customised for Teens: My courses are specially designed to cater to the needs and preferences of teenagers, making exercise enjoyable and accessible for them.

Professional Expertise: With my extensive experience and qualifications, you can trust that your child is learning from a certified Pilates instructor who has worked with diverse clients, including those with unique challenges.

Proven Results: My personal journey is a testament to the transformative power of Pilates, and I've witnessed countless success stories among my clients.
I invite you to explore the world of Pilates with me, where fitness becomes a lifelong passion, and overall well-being takes centre stage. Together, we can nurture healthier, happier lives for your children.
get the benefits of pilates on-demand, in-person & in schools
Enable your teens to get the most out of their body and mind in order to do something positive for themselves and their movement.
Our Teens & Their parents couldn't be happier
" I really enjoyed the pilates lesson. It was fun and Sara showed us how to do it amazingly and didn't rush. She was really smiley and the stretches were really fun "
" I really like the way Sara finds different ways to make us feel comfortable in every stretch, balance and activity. There is also a lot of finding the best in music, which makes it extra fun! "
"Sara has taught me & my teen Pilates on and off for several years now & I can't recommend her highly enough. She is very knowledgeable about both Pilates & physiology – adapting her exercises to suit – but she is also warm, fun & makes the sessions something to really look forward to. Even my teenager was happy to go back & that's saying something as she hates stretching & talking about posture!"
"Thank you so much for the brilliant teens Pilates course. My 11 year old daughter did it for the first time yesterday with her friend and she loved it! She's now trying to persuade her 13 year old brother to do it too – I think he's tempted!"