Optimial performance in and out of the classroom.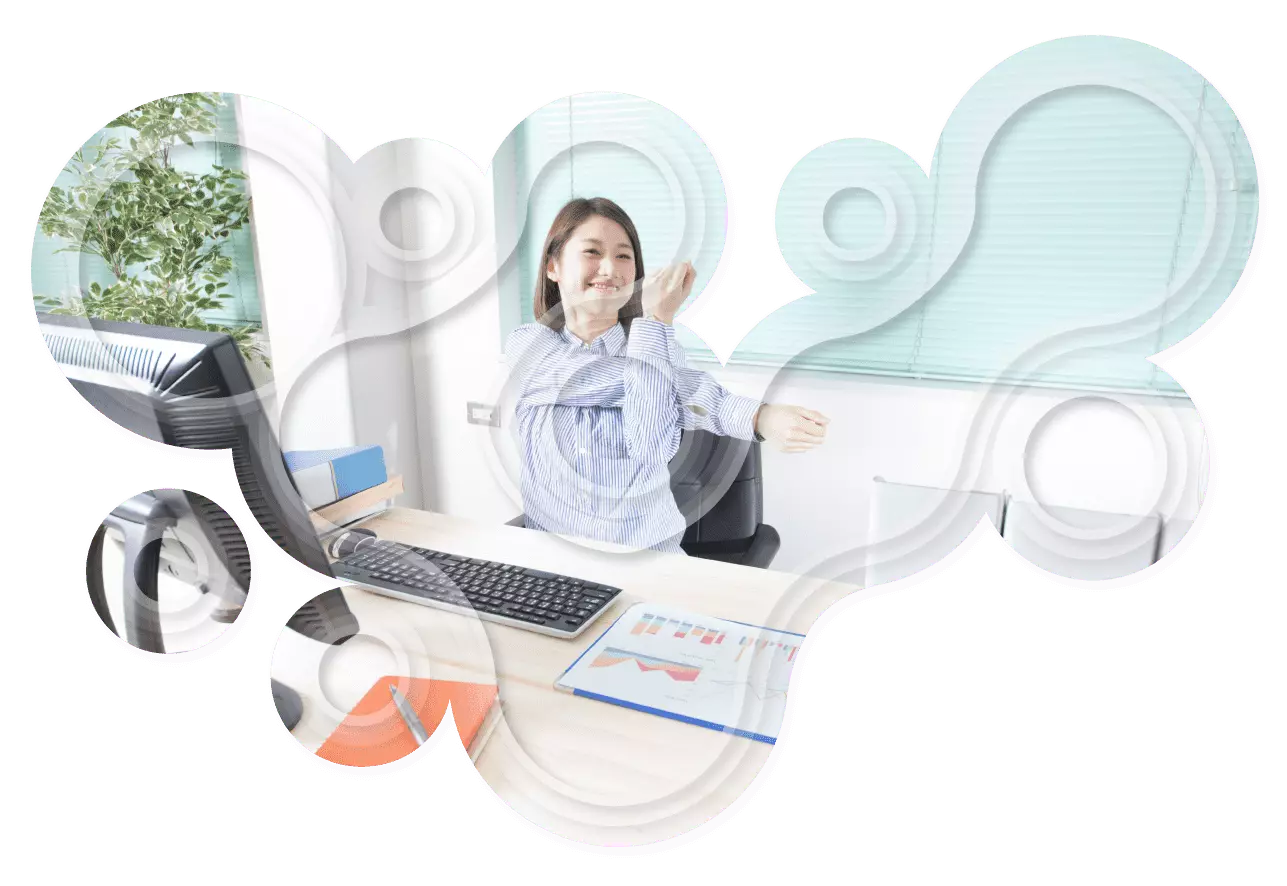 In a world where our chilren's learning environment is changing by the day – adapting to learning from home, missing their usual outlets and social interactions – the ability to help with both physical & emotional wellbeing is of the utmost importance to both teacher & student to enable them to continue to work well and get the most out of this important time in their lives.
With over 10 years teaching & practising this incredible Pilates Method, my focus is to help our next generation of children to understand & benefit from the fundamentals of Pilates. I want to bring these life changing principles into everyday movement, wherever that may be.
Let me help your students bring Pilates into their learning space, whether that be classroom or home school, we can work together & undo the pressures of daily lives, connect mind & body, & find length & strength from within, to embrace learning effectively and enjoyably.
I provide a bespoke service for the individual school, drawing from the following tailor made options which can be provided in person, virtually via Zoom, pre recorded, or as a written manual or pdf.
Tutorials on specific topics such as:
How to Sit & Stand Well
How to Stretch Effectively
The Breath
'The Powerhouse' in the School Environment
Fully Instructed 5/10 minute Stretch/Strength Combos
End of the Day Release/Rebalance Combos.
Fully Instructed Classes designed to counter the mental & physical effects of the school environment.
Workshops or drawing upon any combination of the above detailed areas.
Please do get in touch via email here to arrange a meeting via Zoom to discuss how best I can support you and your students.